"Synergy Negawatt A.I. Energy Management" Press Conference
Synergy Group is pleased to announce the acquisition of Negawatt Utility Limited (NU) through its subsidiary at the consideration of HK$1.2 million for approximately 60% of the shareholding in NU.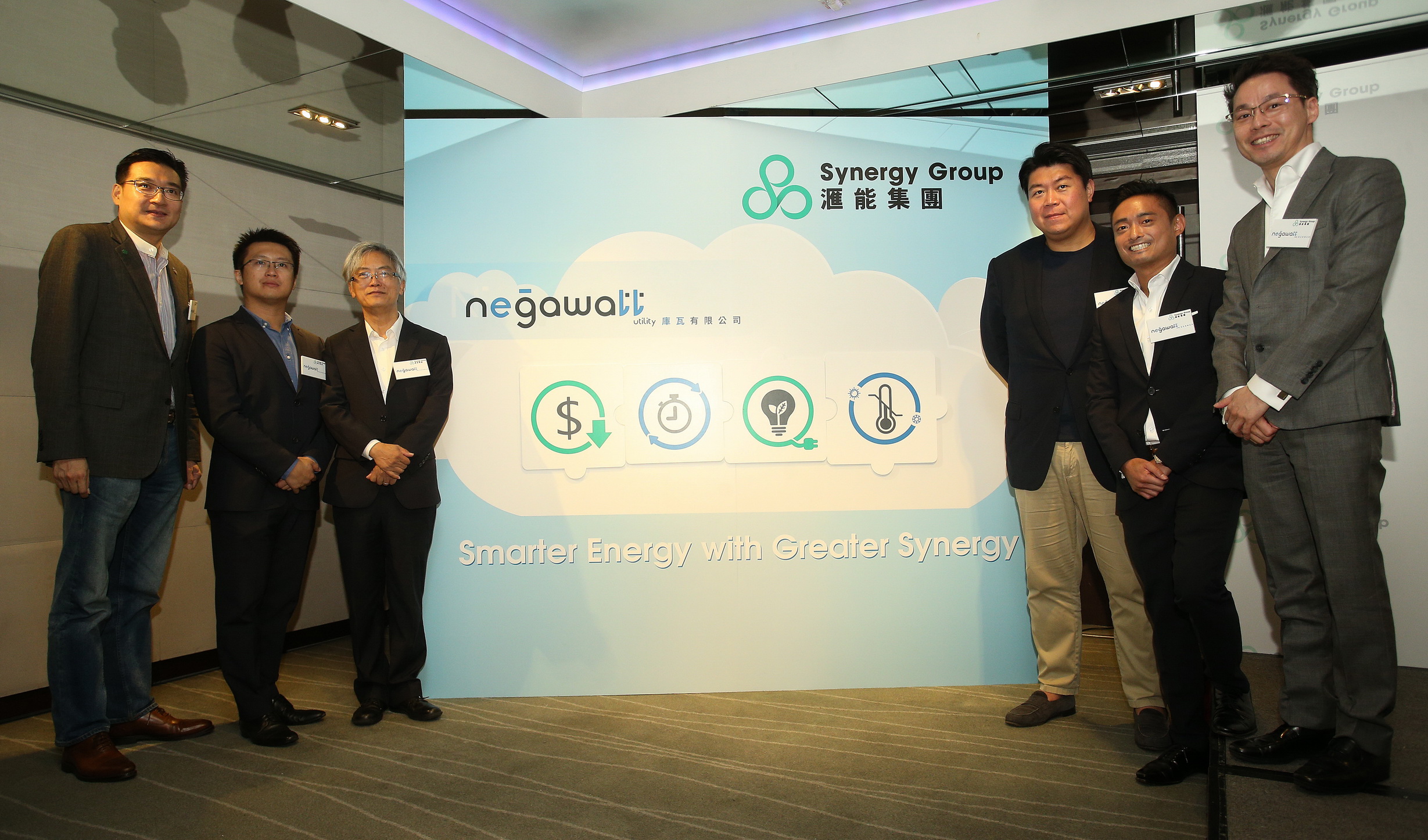 (left to right) Dr. William Yu, CEO of the World Green Organisation; Dr. David Chan, co-founder of NU; Professor Daniel Chan, founder and CEO of NU; Mr. Mansfield Wong, Chairman and CEO of Synergy Group; Mr. Arthur Lam, Vice Chairman and Executive Director of Synergy Group; Mr. Manfred Tong, CFO of Synergy Group
NU is an Artificial Intelligence (A.I.) technology company which provides innovative real-time monitoring and big data analysis of energy usage in premises, as well as other environmental data such as air quality, humidity and temperature. In particular, NU provides a highly scalable energy management platform with smart metering systems which can be rapidly deployed and integrated with existing building management system. NU envisages to improve utility management and operational efficiency optimise energy usage and maximise energy savings while maintaining a comfortable environment.
The Group believes that artificial intelligence is a huge market which can revolutionise the energy and environmental management in buildings. The Group aims to exploit the niche and unique technology through this acquisition to broaden the services of the Group in order to create a comprehensive vertical supply chain and strengthen its leading position in the energy saving and management industry.
Furthermore, the Group possesses a worldwide customer footprint and has developed long term relationships with multi-national companies and conglomerates which can greatly enhance NU's development and technology penetration to create "smarter" and "more responsive" buildings. The Group staunchly believes that the synergy created in this acquisition can further strengthen its market position and competitiveness as well as singularity to push forward the Group's innovation and technological development.
In the past two years, NU has achieved positive results in assisting its clients to improve utility management and operational efficiency in their premises, and proved its scalability potential for deployment in multiple locations and integration with existing building management system, sustainability and cost-effectiveness.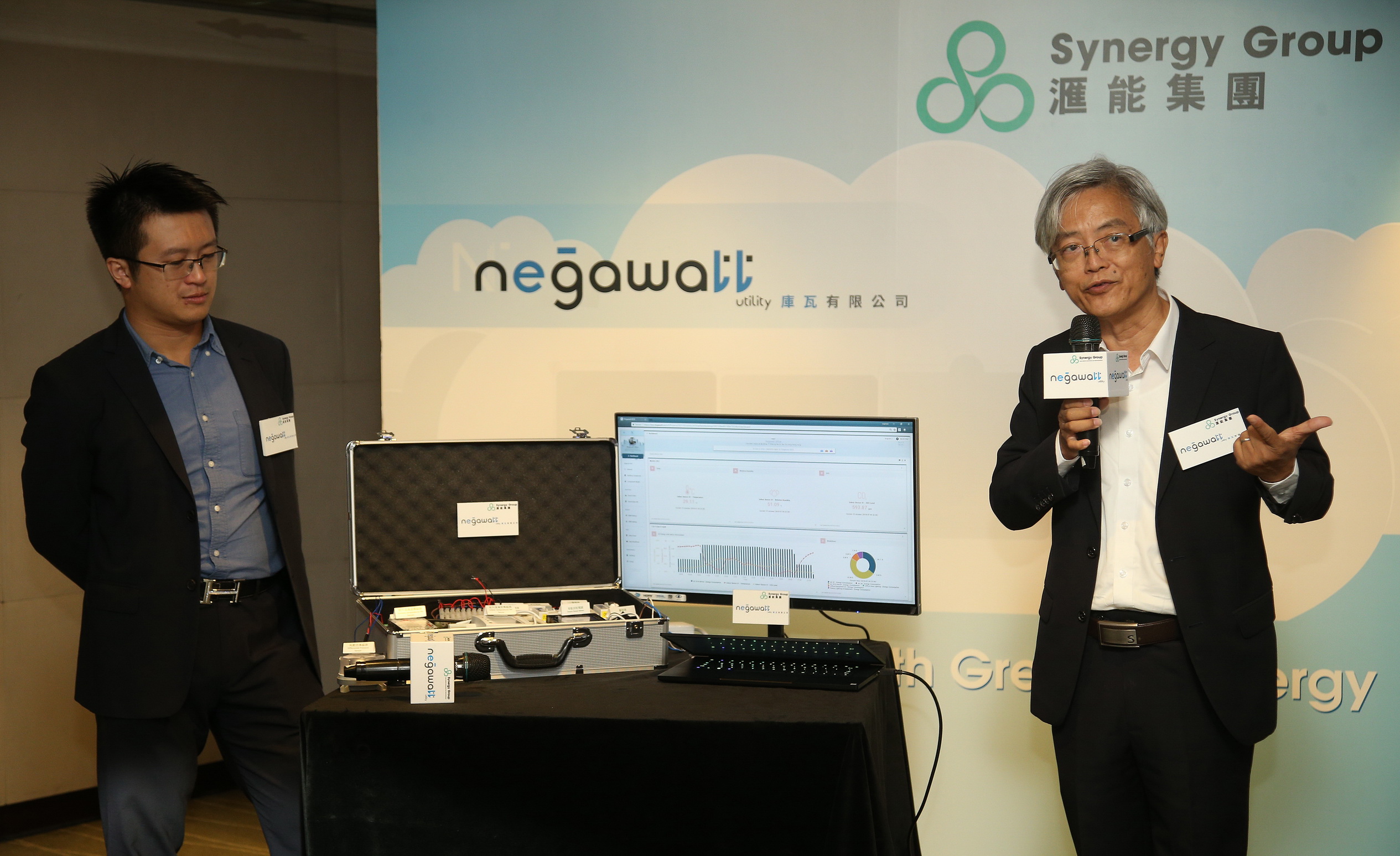 (left) Dr. David Chan, co-founder of NU; (right) Professor Daniel Chan, founder and CEO who has taught more than 20 years at the Department of Building Services Engineering of Hong Kong Polytechnic University and one of the first developers of Green Building Assessment in Hong Kong (HKBEAM to BEAM Plus)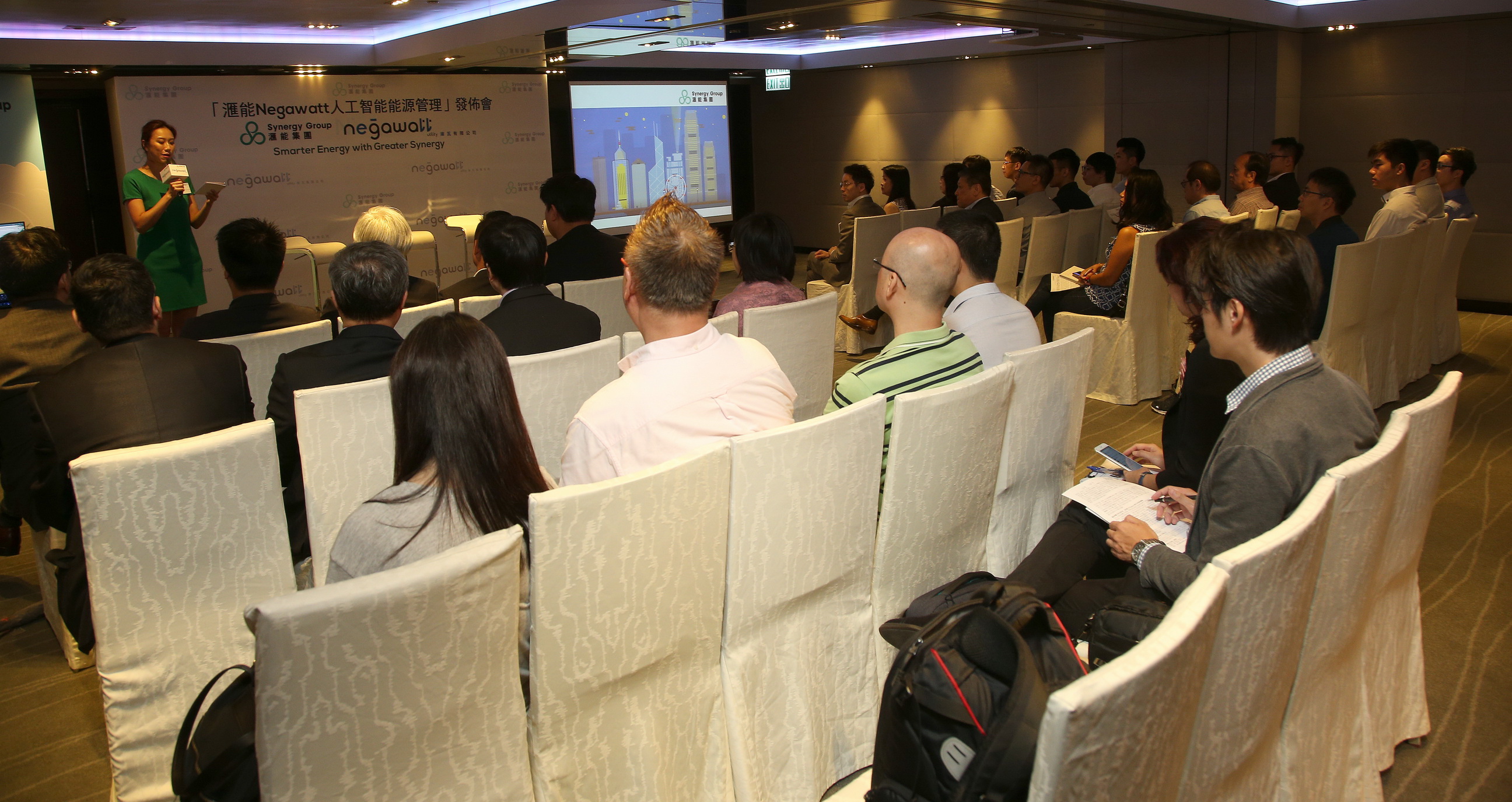 BACK