Metro Finance - Metroland : Specialist in Global Properties - Synergy Group (Arthur Lam)
Arthur Lam, Vice-Chairman and Executive Director of Synergy Group, was invited to an interview on Metro Finance radio on 29th December 2018. Arthur introduced Synergy Group who is a listed company on the Main Board of the Stock Exchange of Hong Kong Limited, providing energy-saving and energy management solutions mainly to customers in the commercial and retail industries. Apart from client footprints in the Southeast Asia, the Group has also expanded to serving large retail conglomerates in African countries. The Group is committed to optimising energy usage and reducing operating cost of buildings.
Arthur introduced Negawatt platform as a "virtual engineer" that can connect to the building sensors, monitor and analyse massive data, as well as optimise the building's energy usage on a real-time basis. Sun Hung Kai Properties and Towngas are the primitive clients of Negawatt, in which significant time reduction in internal reporting and external contractual management has been observed. Clients that have been using the Negawatt platform generally observe an average of 30% to 40% energy savings in their buildings.
Negawatt's business strategy and development is in line with the government's blueprint in Smart City and building digitalisation.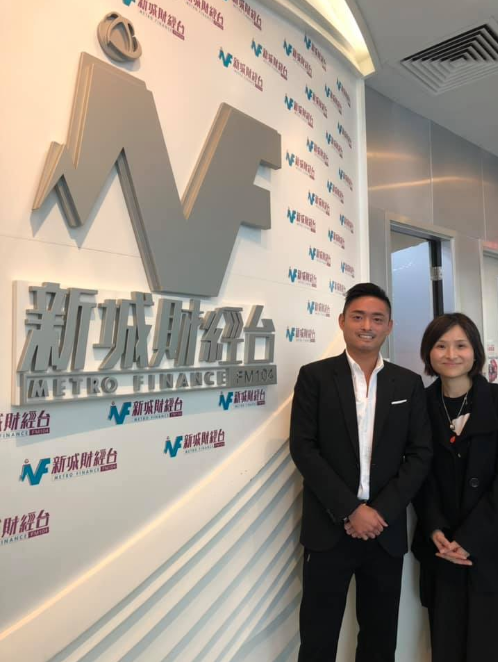 Photo : Metro Finance
BACK
DOWNLOAD