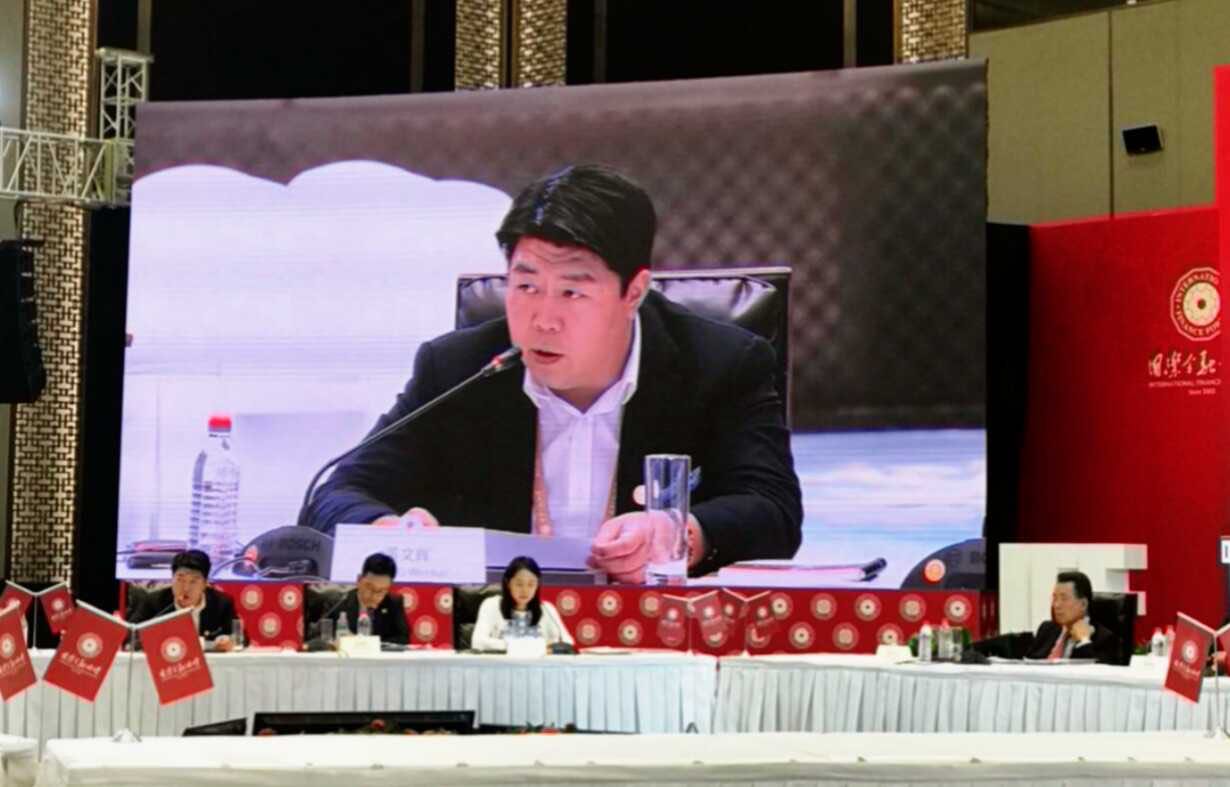 Wong Man Fai (Mansfield), Chairman and CEO of Synergy Group, presented his speech
In order to advocate the "One Belt One Road" strategy, the International Finance Forum (IFF), together with the Belt and Road neighbouring countries, former political leaders, experts and scholars, economic, financial institutions and business leaders, jointly launched the Silk Road International Association (SRIA) in 2016. Through the Belt and Road spirit of "Consultation, Contribution and Shared Benefits", we will jointly build a strategic cooperation and dialogue mechanism for the internationalisation and marketisation of Silk Road. Synergy Group was invited to attend the first summit and deliver a speech.
SRIA is committed to the realisation of the United Nations Sustainable Development Goals (SDG) and the "Paris Agreement" through its international platform, so as to create sustainable and mutual beneficial projects for countries along the Silk Road.

Clean technology is also the focus of Synergy Group. The Group focuses on energy conservation, solar energy, energy storage and environmental protection, with business relationships in more than 20 countries, including Singapore, Indonesia, Malaysia and many African countries. Over the past decade, the company has helped to reduce carbon dioxide emissions by more than 500,000 tonnes, equivalent to the absorption of carbon emissions by planting 3 million 5-metre tall trees.

Mansfield Wong, the Chairman and Chief Executive Officer of the Group, believes that the Belt and Road Initiative is not only providing a visionary blueprint to bring economic prosperity, cultural exchange, peace and brotherhood in the countries, but also working towards the course of globaliwation. "We are very willing to use our technology and tools to help the planet achieve sustainable development."

Han Seung-soo, co-chairman of the International Finance Forum, former South Korean Prime Minister and the President of the 56th United Nation General Assembly, said: "We are not only discussing policies, but more needs to take action."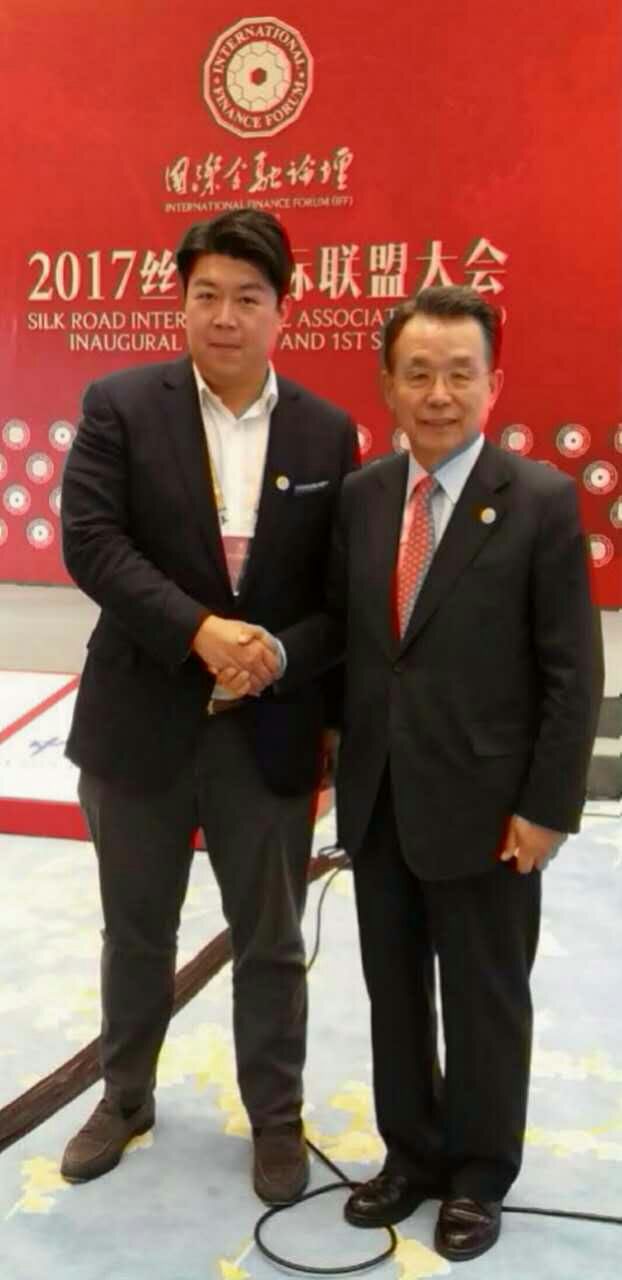 Mr. Mansfield Wong, Chairman and CEO of Synergy Group; Mr. Han Seung-soo, former Prime Minister of South Korea
BACK